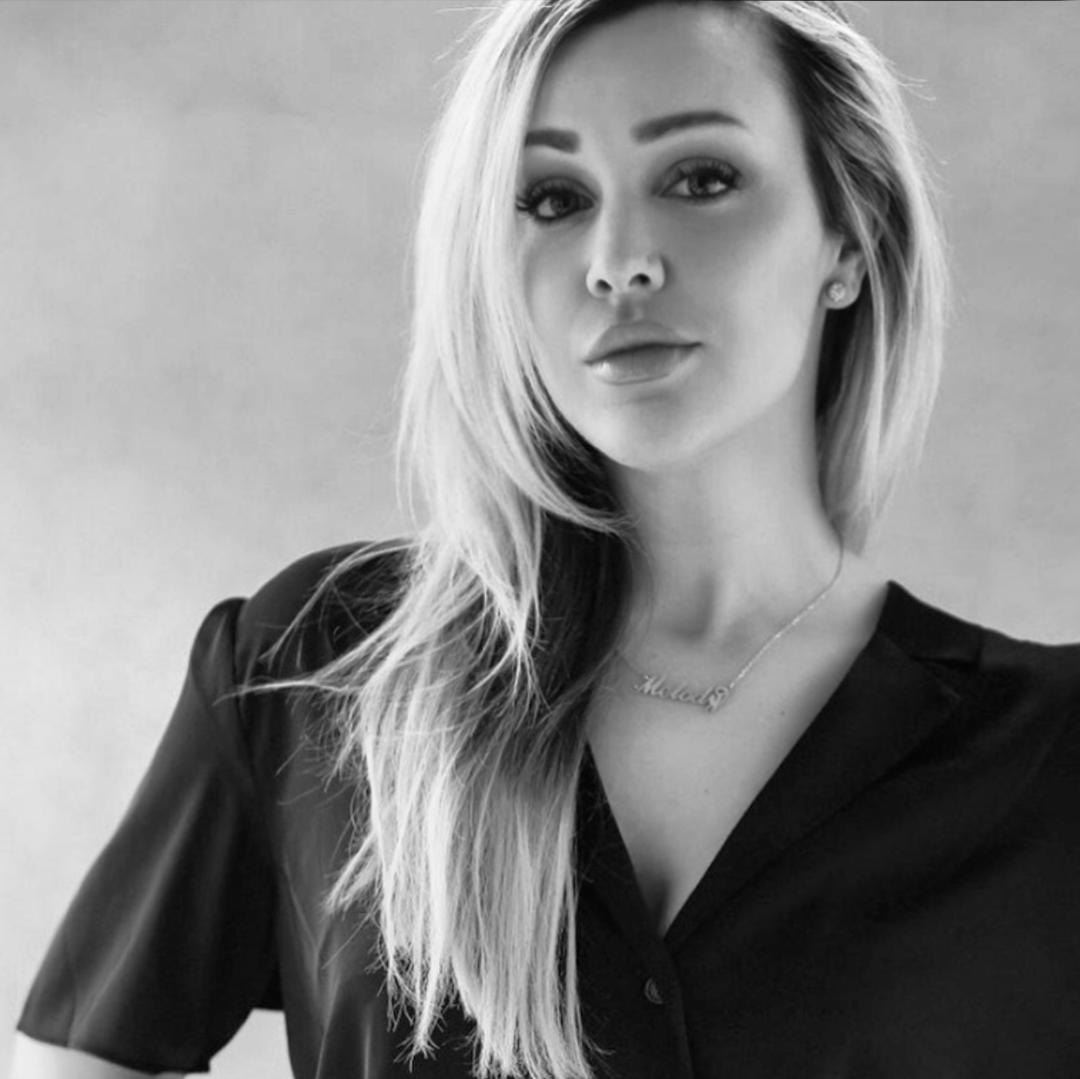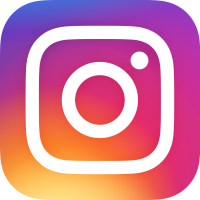 LAURA CECE VOCAL STUDIO
Vocal & Performance Coach, Songwriter, Artist Mentor
Recording Artist/Songwriter/Producer/NFL and NHL Anthem Performer, Rated Canada's Top Vocal Coach
Founder of Hidden Talent Canada Vocal Competition, Laura Cavacece is ready to vocal coach you to the top!
In Studio and Online Virtual Sessions Available
Find your voice and master the techniques that have earned Laura's incredible success in the music industry. You'll learn warm-up exercises, expand your vocal range, pitch and breath control, vibrato, her signature riffs, power growls and falsettos, stage&performing confidence and much more.
With over 25 years in the music business, Laura Cavacece has dedicated her off-time in her own music career, in helping other artists achieve their dreams and goals in music.
For first time vocal students, the first lesson will be a full lesson as well as an assessment. This will allow Laura to get to know the student better and determine which level he/she is at vocally as well as determine what she needs to work/focus on the most with the artist.
Aside from vocal coaching and performance mentoring, Laura is a full-time songwriter and co-writes with many of her vocal artists, teaching them the structure of songwriting. By the end of the process, the student will own their very own original song. Contact today to learn more about songwriting services!
Furthermore than vocal coaching and songwriting, Laura also offers:
*Artist marketing/ Artist Promotion
*Audition Preparation/Arts Program Submissions for High Schools.
*Mini Photoshoots
*Studio Recordings and music videos
And much more ...
Rates:
Laura offers "pay as you go" services so you can cancel anytime.
Contact Today for More Info and Rates
Offering Private, one-on-one 45min-60min classes. In Person Studio or Virtual Sessions Available
All ages, levels and genres are welcome.
Contact today to book your first vocal assessment/lesson.
For More Information Visit:
Instagram
Facebook FanPage: Facebook.com/LauraCavaceceMusic/LauraceceVocalStudio
YouTube Channel: Laura Cavacece Music
iTunes/Soundcloud/Spotify: Laura Cavacece


FUN FACT:
From year 2003-2007 Laura has had the privilege in being vocal coached by Giselle Fradette (Celine Dion's vocal coach in Montreal, Quebec) Laura has been thrilled to be able to pass on the vocal techniques/knowledge she has learned, to other aspiring artists.