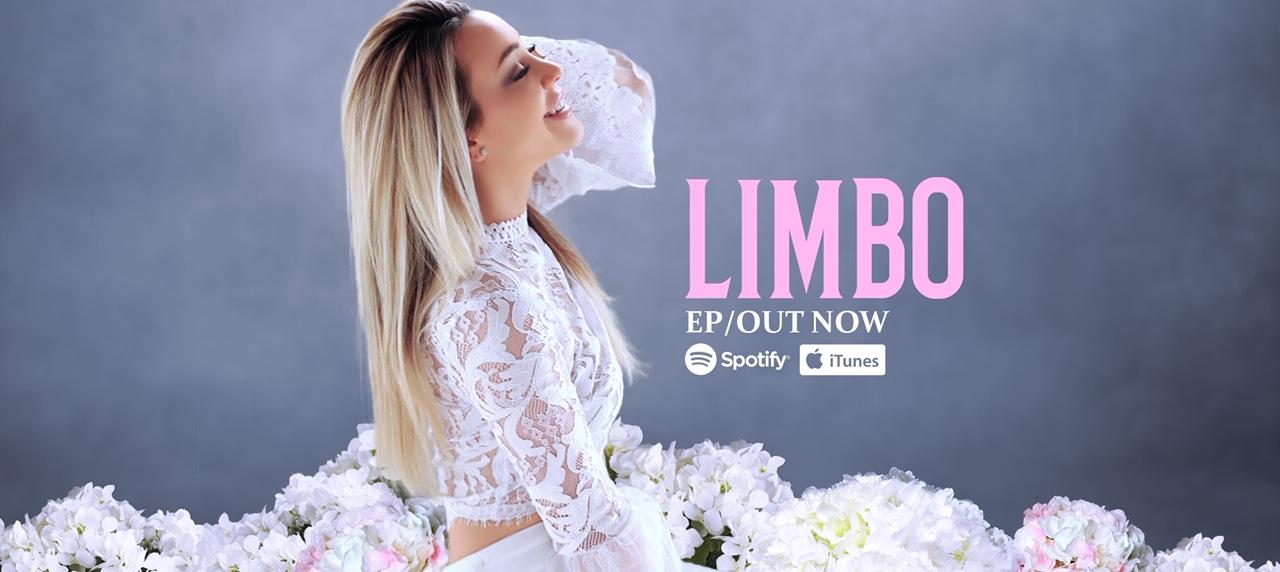 LIMBO EP Released October 1, 2020

About The Release
Laura Cavacece drops her captivating and message-heavy five-track EP "LIMBO." The
country/pop crossover release contains every element to get listeners motivated and emotional.
"LIMBO" takes the listener on a musical journey with an abstract and alternative country style
blended with pop and rock that will mesmerize listeners. Laura Cavacece's vocals and eclectic
instrumentation contrast each other seamlessly for a must-listen EP. From "Off the Road" to
"Pretty Fences," Laura delivers an EP that will impact listeners. With powerful and vulnerable
lyricism, Laura Cavacece maintains a fully charged arsenal of high-quality music that will
continue to make a substantial impact on the music industry. This release is a testament to
Laura Cavacece's versatility as a musician and her innate talent. "LIMBO" offers eclectic
instrumentation with strong, catchy messages that will have listeners wanting more.
The EP is out now on all digital stores.
LIMBO Tracklist
Off the Road
I'm All Out
Limbo
Pretty Fences
Best In Us