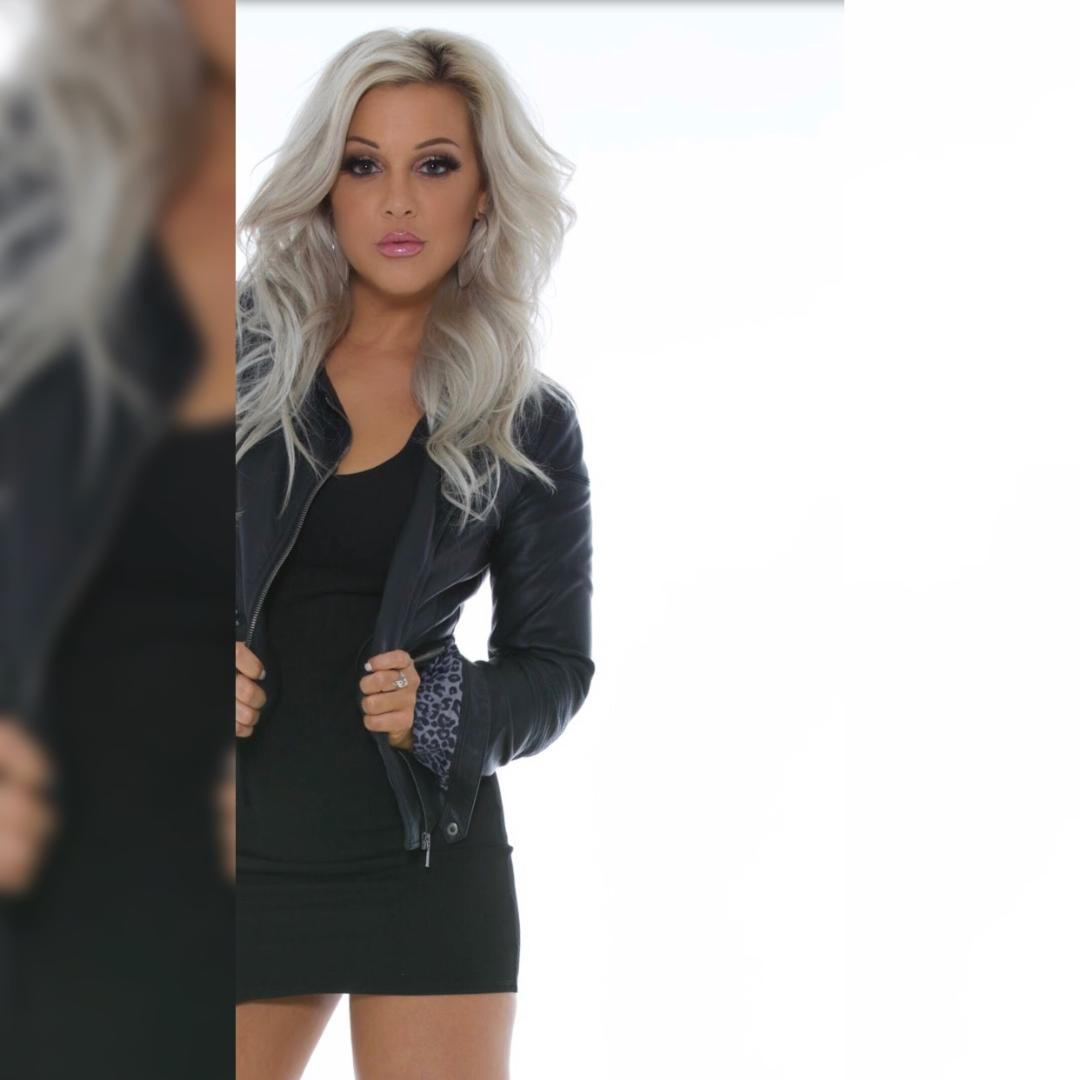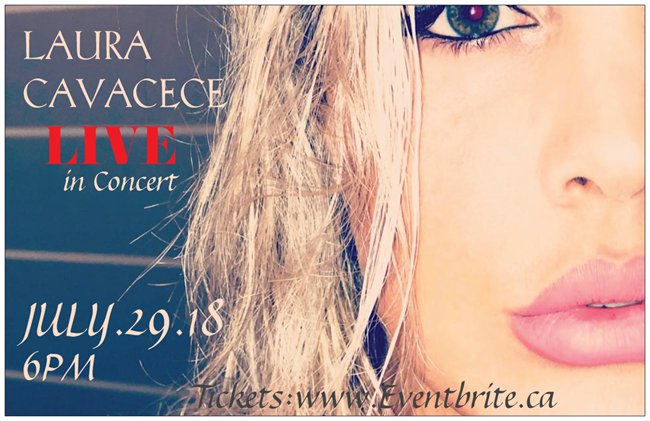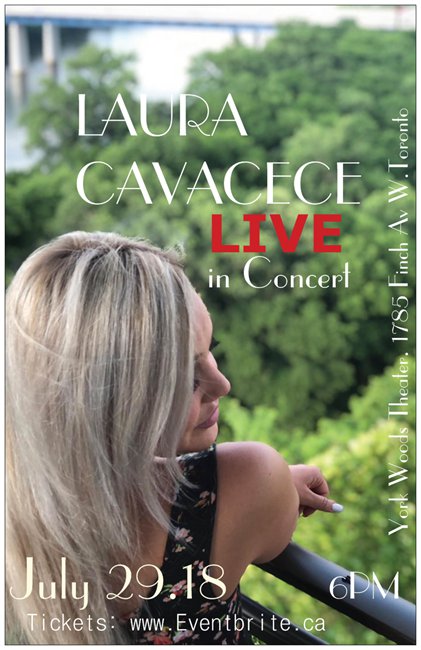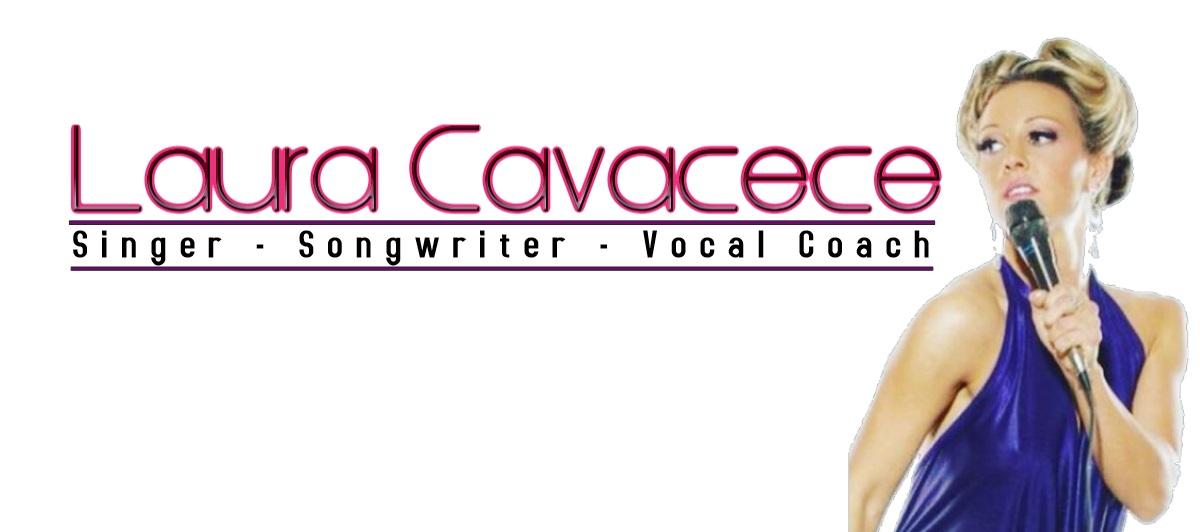 in fall of 2017, laura headlined at her very first, private concert event in Toronto on September 8th 2017 for close her dearest Toronto fans, friends and family.

She packed the house and had an incredible SOLD OUT show! Laura plans to hold more concerts in the future.

*SINGER/SONGWRITER-RECORDING ARTIST

*NFL and NHL ANTHEM PERFORMER

*RATED ONE OF CANADA'S TOP VOCAL COACHES AND PERFORMANCE MENTORS

*FOUNDER/EXECUTIVE PRODUCER/ MAIN JUDGE OF CANADA'S PREMIER VOCAL COMPETITION, HIDDEN TALENT CANADA.
For Bookings, Contact: lcavacece@yahoo.com


New Cover of "Cry Pretty" available now on all music platforms!